After last week's article rounding up the Bears first week free agency signings (link here), I was prepared to write this week about Ryan Poles' second effort. However, there has been relatively little to report. A quick rundown, with grades:
S Deandre Houston-Carson was re-signed for 1 yr/$1.7m, potentially to start. C+
FB Khari Blasingame was signed B
LS Patrick Scales was re-signed for 1yr/$1m B
OL Dakota Dozier was signed D
iOL Ryan Bates was offered a contract that the Bills have yet to match B+
QB Trevor Siemian was signed to a 2-year deal C+
These are almost entirely depth signings- but the Bears should not be done yet. This team is still at a loss for established talent at several key positions, and could still stand to add depth across the board. Mr. Poles is clearly cleaning house, and we do not have enough high value draft picks to replace the sum of the holes we have. Poles has clearly prioritized a certain sort of player; the proto-typical Poles signing is a player with some starting experience and a recent rise that provides a fire (think Nicholas Morrow playing Cory Littleton off the field in 2020 and then losing his whole 2021); they are also almost entirely still in their 20s with connections to the new staff's previous positions. Here are five players who fit that mold, at five key positions of need- players that I think the Bears both could and should sign tomorrow. To determine what the Bears need from Free Agency in particular, I am following the guidelines established in my February article.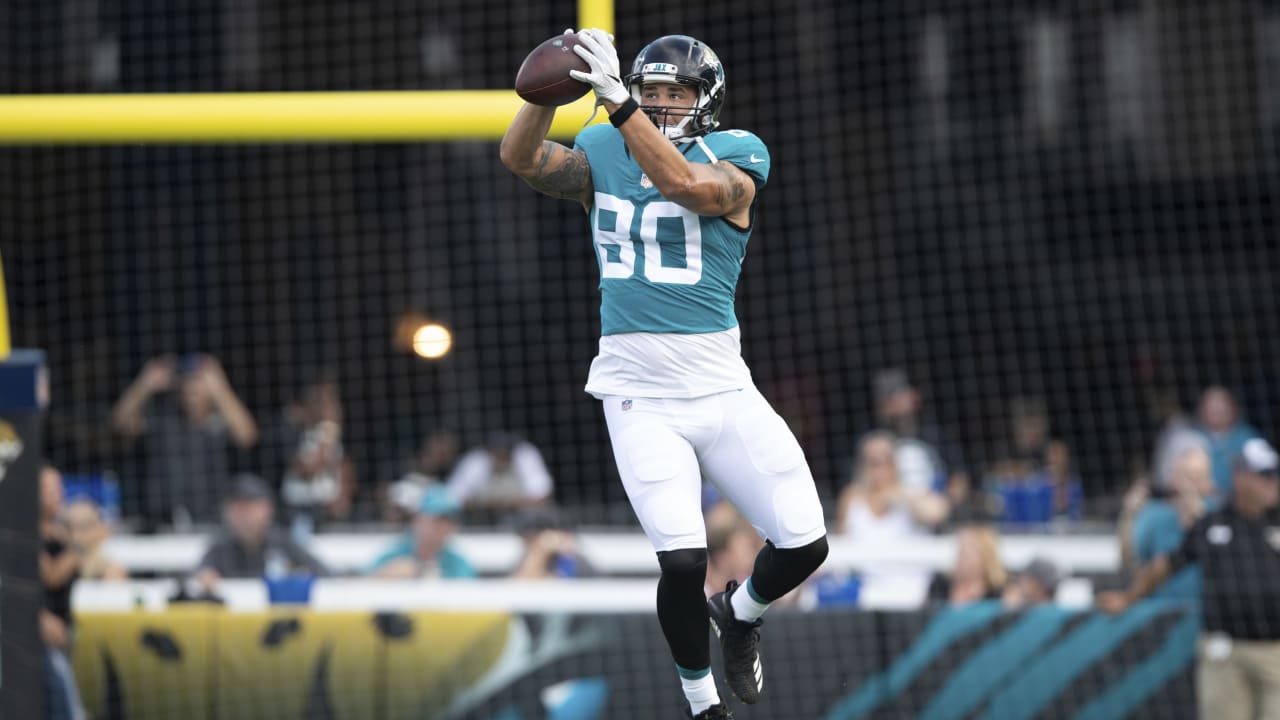 TE James O'Shaughnessy: Cole Kmet should be the unquestioned starter. This is his chance to prove he deserves a second contract, and no player should be an impediment to that opportunity. That said, the Bears roster currently only carries two tight ends, a problem in itself, but that problem is compounded because the second tight end, Jesper Horsted, is a converted receiver who struggles to block. This is where O'Shaughnessy comes in. In heavy sets, a tight end with experience blocking and experience as a depth piece. If it were necessary to recreate Kmet's presence in the aggregate, O'Shaughnessy would be an early down fill in. The signing would also make sense for reasons based on connections; Ryan Poles was with the Chiefs front office when O'Shaughnessy was drafted by them in 2015. Moreover, O'Shaughnessy is an Illinois native, having graduated from Naperville North and Illinois State prior to his NFL career.
OT Eric Fisher: This former #1 overall pick has been a consistent request of Bears fans this offseason. The Bears clearly need an established tackle to protect Justin Fields. Failure to do so for a second year in a row could endanger this young man's future and his physical wellbeing. Impossibly, as I found out on Twitter yesterday, this opinion is not widely shared. Borom and Jenkins need help. Neither passed the eye test, the health test, or the PFF grade test last season. Eric Fisher is the top starting tackle left after the Bears struck out on the Terron Armstead sweepstakes. This signing thus comes down to Poles' evaluation of Jenkins and Borom; if he thinks they can feasibly start, he will sign someone like Cam Fleming to back them up and push them in camp. Otherwise, give Fisher what he needs. i come down on wanting a sure starter.
LB Ben Niemann: Even after the Nicholas Morrow signing, the Bears need depth and potential starters at linebacker. The new regime's evaluation of Caleb Johnson, in line to start in base 4-3 at the moment, is likely less positive than that of the Bears regime that kept him as an undrafted free agent last year. Niemann makes sense from an age, skill, financial, connections, and roots perspective. The Bears need to stay young at linebacker? Niemann is 26. He's likely going to be cheap; he has a multi-faceted skill set that could allow him to serve as a WILL or SAM; he was signed and kept around by Ryan Poles' Chiefs front office; and he grew up in the Chicago exurbs. Ink it.
CB Steven Nelson: The Bears corner room is weak at two starting spots. Duke Shelley was admirable but not excellent in the slot, and the spot opposite Jaylon Johnson on the outside is wide open. Steven Nelson eases the dearth of talent for both positions. Nelson has the size, frame, and experience to stay outside in base and then scoot inside for nickel and dime sets, a task he undertook last year for the Eagles and before that for the Steelers (who love to have corners alternate between he nickel and the outside). He's hung on the free agent market long enough that he'll likely garner less than the starter's money he probably deserves. Finally, and stop me if you've heard this before, he was drafted in the third round in 2015 by the Kansas City Chiefs.
CB Xavier Rhodes: I do not want Xavier Rhodes. However, I think this may happen. The Bears current cornerback room is notable young and notably short. Rhodes is old and tall. Plus he played with Eberflus, who brought him over after his career faltered in Minnesota. There's enough smoke there to be a fire, and I understand the logic, but Rhodes was up and down in Indianapolis and seems to be at the end of his career. Why waste the money?